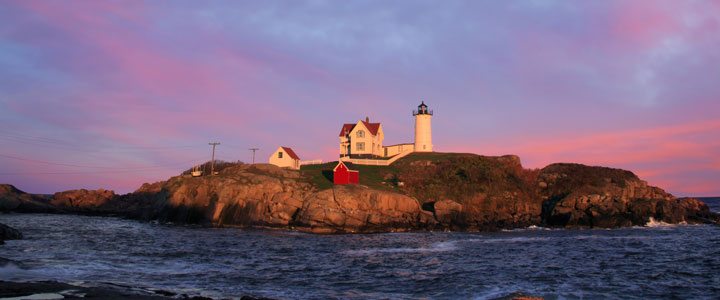 Annies Taxi is a locally owned and operated taxi service serving Portsmouth NH, and the greater Seacoast Area. We are from Portsmouth, NH and Kittery Point, ME. We love our hometown area!
We pride ourselves on providing a friendly, clean and professional taxi service.
We offer Around Town Rates. We are from Portsmouth and the Seacoast Area and love to taxi our clients wherever they need to go in the area!
We offer Airport Shuttle Services. We drive to Logan International Airport in Boston, MA., Manchester Airport in Manchester, NH., and Portland Jetport in Portland, ME.
We offer Portsmouth and Seacoast Area Sightseeing Tour services. There are so many things to do in the Seacoast Area. We are from the area and know it well. We can help your visit be an exciting and event-filled trip! See our packages page for tour ideas where you can mix and match items that you would like to see on your visit.
We offer Party & Business Shuttle Services. From weddings to corporate business functions. Whether you are local or from out of town. Hire us to handle shuttling guests, worry-free, from the airport, hotels, businesses, etc. to your event.
We offer a Courier Service. Need a job, documents or packages delivered in a hurry? We are your answer. Give us a shout at the last minute! We can get it there for you.
Our Mission is to provide the friendliest and most professional taxi service in Portsmouth and the Seacoast Area.
Hear what our clients say about us.
"What a professional and clean service! We hired Annie's Taxi for a shuttle service
for a graduation party we had. Our guests commented on how clean, professional &
friendly the service was! Highly Recommended! Thanks for the great experience!"
– Kathy T.
Kittery Point, Maine
Call us for a taxi (603) 531-9955.
Serving Portsmouth NH and the Seacoast area.
SaveSave
SaveSave
SaveSave
SaveSave