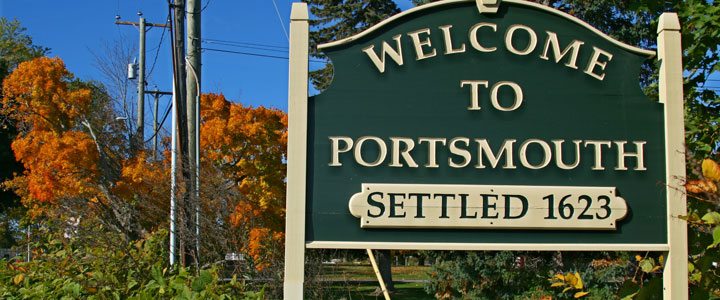 Below are some of our available taxi package tours of  Portsmouth NH and Seacoast Area .
You can mix and match any of the bulleted items for your own custom tour.
Lighthouse Tour
5 houses to view and one that you can tour.
Parks & Recreation Tour
Check out some hidden spots and great history.
Seacoast Area Beach Tour
Beautiful beaches along the stunning New England coastline.
NEW HAMPSHIRE
Hampton Beach, Hampton, NH
Jennis Beach – Rye, NH
Wallis Sands Beach – Rye, NH
Pirate's Cove – Rye, NH
MAINE
Fort Foster – Kittery Point, Maine – tour old forts while spending time at the beach
Seapoint Beach – Kittery Point, Maine
York Beach Long Sands
York Beach Short Sands
Ogunquit Beach
Marginal Way Walking coastline tour – Ogunquit, Maine
Custom Tours available, please inquire with drivers.
Call us for a taxi (603) 531-9955.
Serving Portsmouth NH and the Seacoast Area.