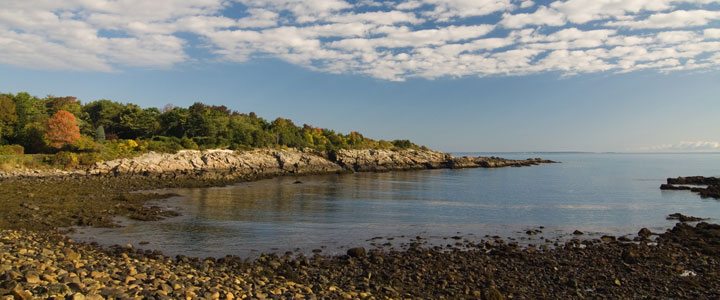 Around Town Taxi
A great, friendly taxi service, ready to take you where you need to go, safely.
Airport Shuttle Service
Logan International Airport in Boston, MA., Portland Jetport in Portland, ME., Manchester Airport in Manchester NH.

Bus Station Runs
Pease Tradeport in Portsmouth, NH, Newburyport Park & Ride in Newburyport, MA.

Train Station Runs
Amtrack Lines: Boston (North and South Stations), Durham, Exeter, Wells
Courier Service
We are a courier service and provide fast, professional delivery.

Sightseeing Tour Services
We know the area well and have Packages available for touring the Seacoast Area.
Party & Business Shuttle Services
Shuttle your guests, worry free, to and from the airport, weddings, parties and events.
Call us for a taxi (603) 531-9955.
Serving Portsmouth NH and the Seacoast area.